Residential Pest Control Services
Keeping your family safe from problematic pests
Professional Pest Control Services
Keeping your family safe from problematic pests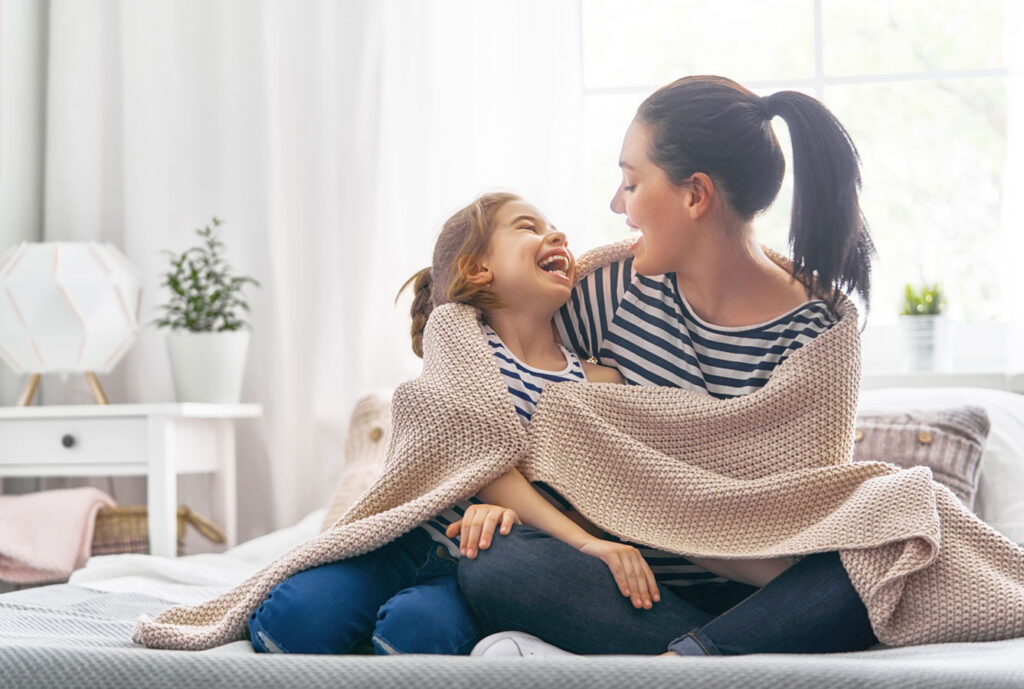 Home Pest Control - Are you worried about pests around your home?
Residential Pest Control – With our warm climate and humid air, homes attract a variety of creepy crawlies and other pests all year round. While some might be just an eyesore, others can pose a danger to your family's health, and in the case of termites, also your home. 
At OzPest Solutions, we're proud to be the team people turn to when they want friendly, personalised residential pest control for their home. Our safe, effective solutions and 6-month guarantee on most services will ensure you feel confident keeping pests out of your home. 
Pest control you can count on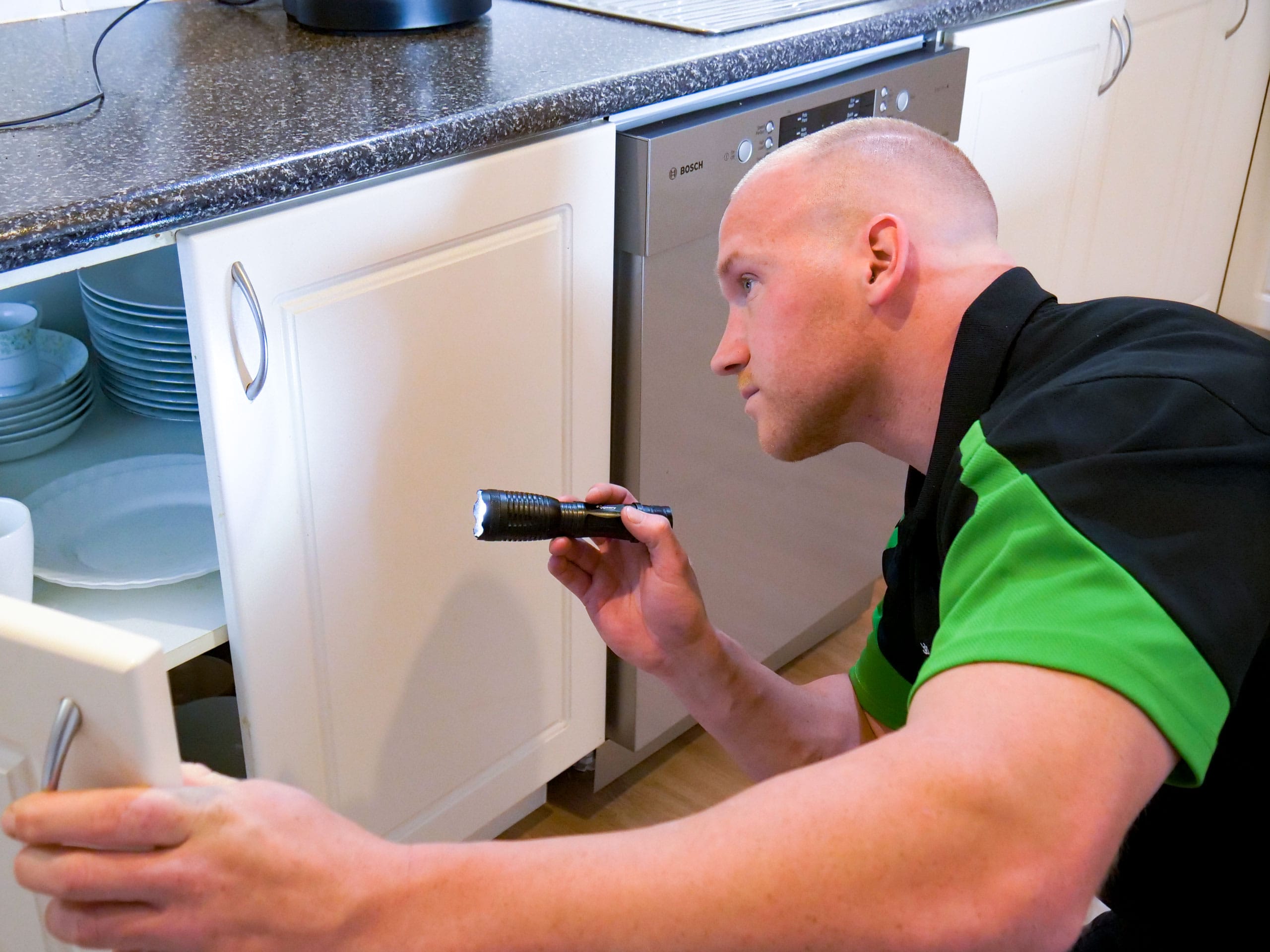 Step 1 – Inspection
The key to effective pest management is a thorough inspection. At OzPest Solutions, we understand the ecology of local pests, so we can quickly locate dwellings, damage, and other signs that point to unwanted guests.
Step 2 – Treatment
We'll create a treatment plan to target any identified problems effectively and safely. If you have any questions about the treatment, just ask, and we'll walk you through it.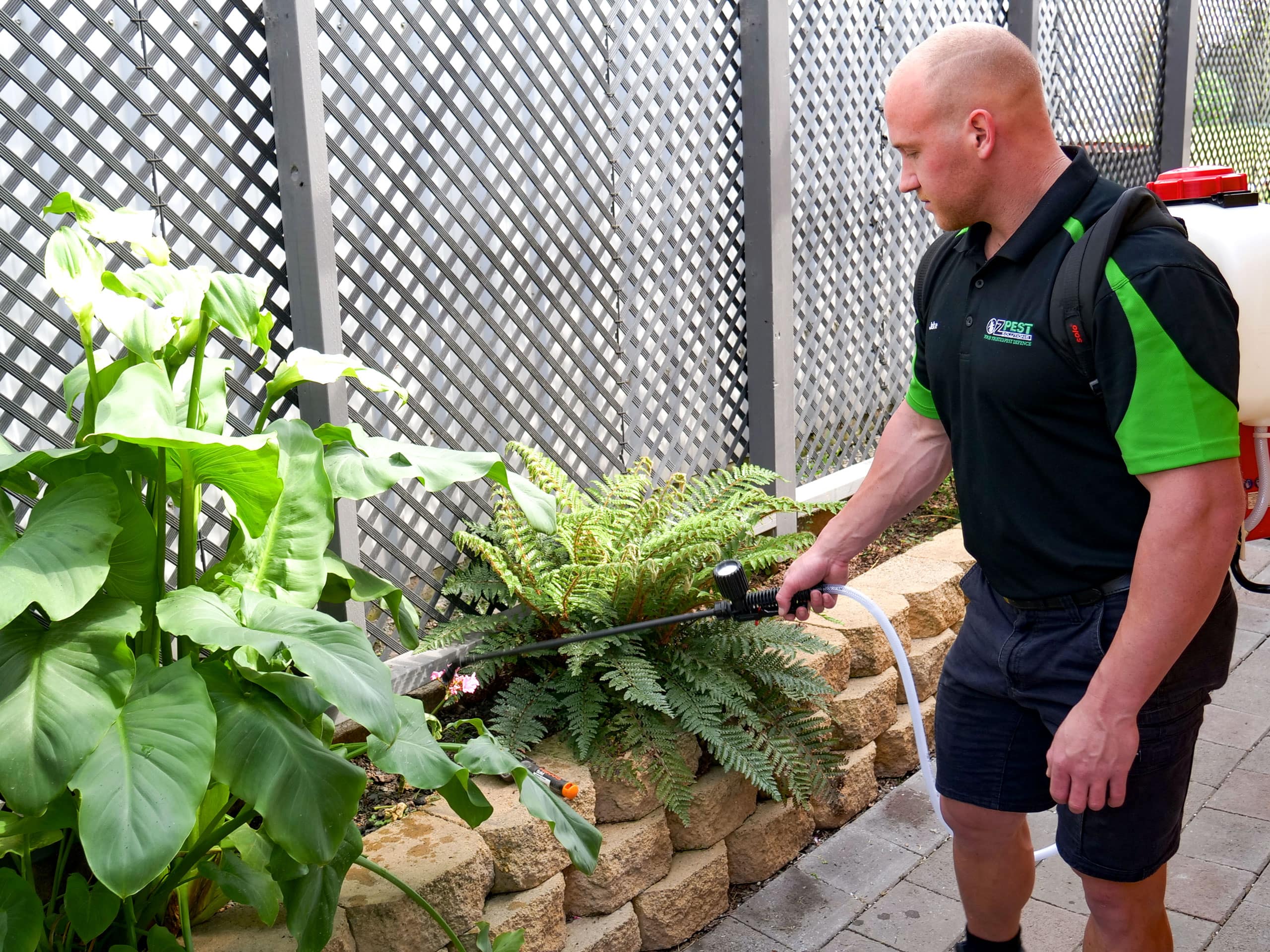 Step 3 – Report and prevention guide
Once your inspection and treatment (when required) are complete, we will provide you with a thorough report. Then, we can advise you on the most effective prevention methods for your home.
Why trust OzPest Solutions?
1. Reliable
We stand by our quotes and timelines. It's professional pest control that's on time, every time.
2. Local personalised
Your friendly face in pest control. We're a locally owned and operated business and love getting to know our customers.
3. Safe
With our safe methods and products, your family, home, and local environment is in safe hands.
4. Knowledgeable
We're fully qualified, highly experienced, and ready to share our knowledge with you.
5. Transparent
We'll take the time to explain what we're treating, why we're treating it, and how you can prevent pests from returning.
6. Guaranteed
With our 6-month guarantee on most treatments, in the unlikely event that pests return, we'll spot treat for free.
What our customers say...
Brooke Filewood
July 21, 2022.
Jake was very professional, considerate of our pets and did a great job. Would highly reccomend
Linda Filewood
July 19, 2022.
Easy to work with, turned up on time and did the services pre discussed. Will use them again for future pest extermination and inspections.
dhinushka vizer
June 15, 2022.
Very Professional service . The German cockroaches were treated successfully . Jake is very professional and was very understanding when we had to reschedule the appointments . We are very thankful and happy for the service.
Amanda Yates
June 7, 2022.
I had the pleasure to meet Jake from OzPest Solutions. He was great to deal with, very courteous and professional. He answered all of my questions and was very knowledgeable. I would 100% recommend Jake and OzPest Solutions to everyone and will be using them for all future pest needs
Benjamin Program
June 3, 2022.
I recommend this business he definitely done a great job and was very helpful in any questions i had
Kelli Miller
May 18, 2022.
Jake from OzPest Solutions is extremely professional. He is always on time and keeps you updated with reminders. Jake only sprayed yesterday morning and we are already (less than 24hrs) seeing results. Thankyou Jake and OzPest Solutions for a fantastic job
Mark Speerin
April 4, 2022.
Jake was very thorough he didn't miss a thing much better than others I've employed in the past I would highly recommend ozpest solutions to anyone 😀 😉 👍
29Cessnock NSW
February 22, 2022.
We got our pest control done by OzPest Solutions. We found Jake to be courteous, knowledgeable and prompt. He even rescheduled his job to accommodate our urgent request. The house looks fantastic and free of pest. Thank you Jake for such a wonderful service. We will surely be using you and your team in future.
sharon riddle
February 15, 2022.
I would highly recommend Jake as he was friendly, professional and explained everything to me. Thank you again for the great job you did spraying my house.
Sarah Howden
February 13, 2022.
Highly recommend. Very thankful for Jake helping us out with our spider problem. Our home is now spider free. Will be using OzPest solutions in the future.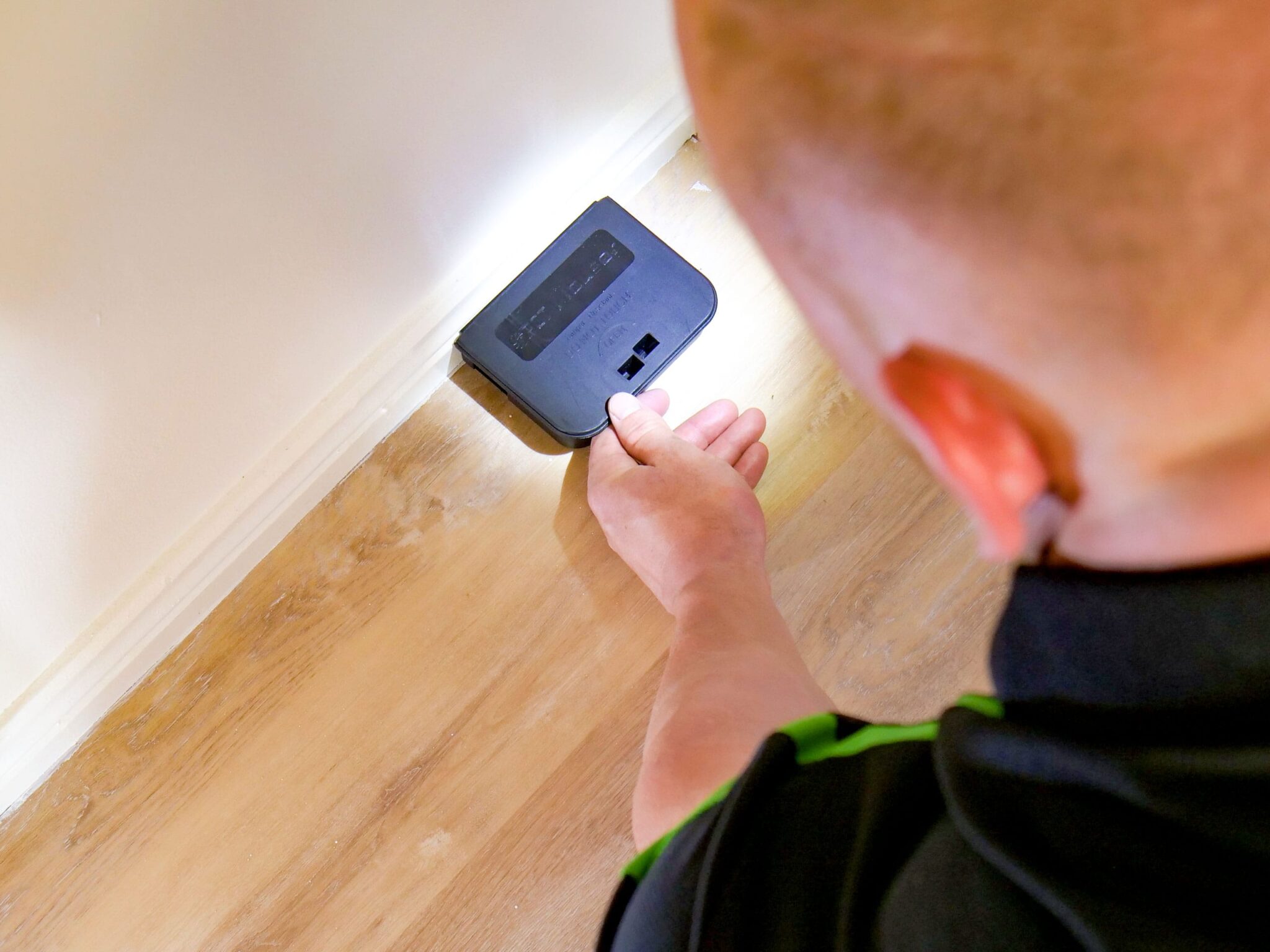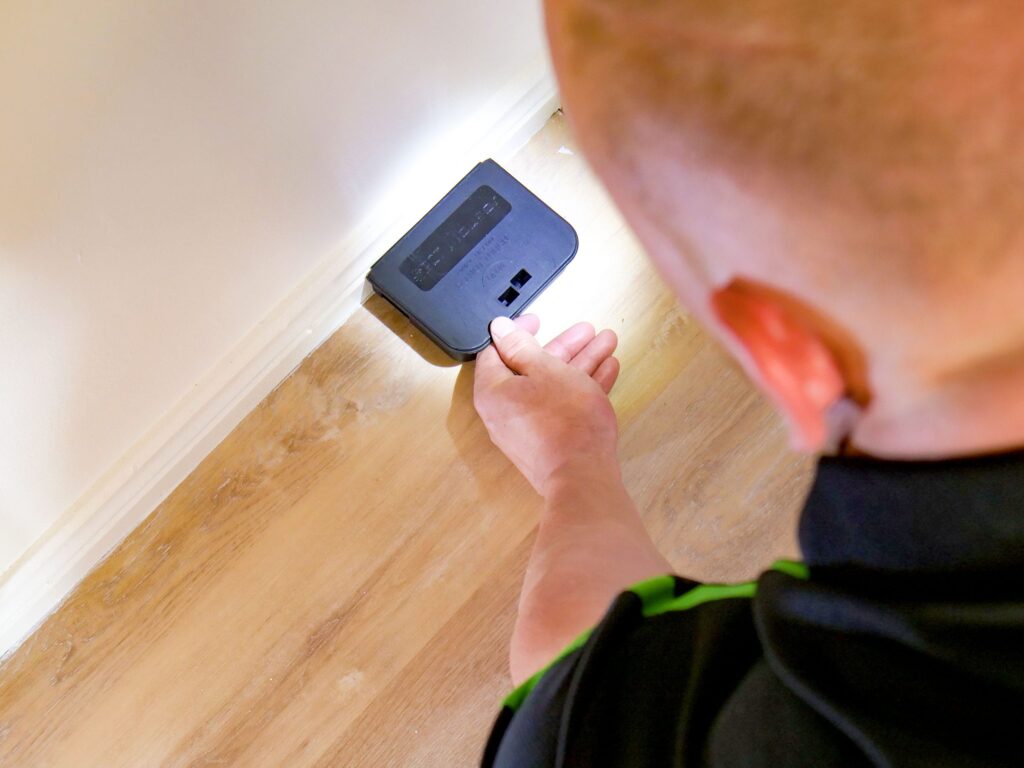 Integrated Pest Management
Minimal pesticides, maximum impact
Every year, termites and pests cause millions of dollars in damages to Australian homes. But by taking a proactive approach, you can minimise and prevent the damage with minimal fuss. 
At OzPest Solutions, we use the latest technology and methods for safe and efficient integrated pest management. With this proactive plan, you can reduce the risk of termites, cockroaches, ants, and more. That means more money in your pocket and a healthier, happier home.
For home pest control treatments on all residential properties, trust OzPest Solutions to take care of it all for you.
Your safety is second-to-none
The use of chemicals and sprays in and around your family's living space can be discomforting. With this in mind, we are strict in selecting products that we use to treat your home. If you have any questions about the treatment for your home just ask, we'll explain everything; your peace of mind is important to us.
Every product and method we use is designed to ensure no adverse health effects, and they are safe to use in homes where children, pets, and those with sensitivities live. If we wouldn't use it in our house, we won't use it in yours.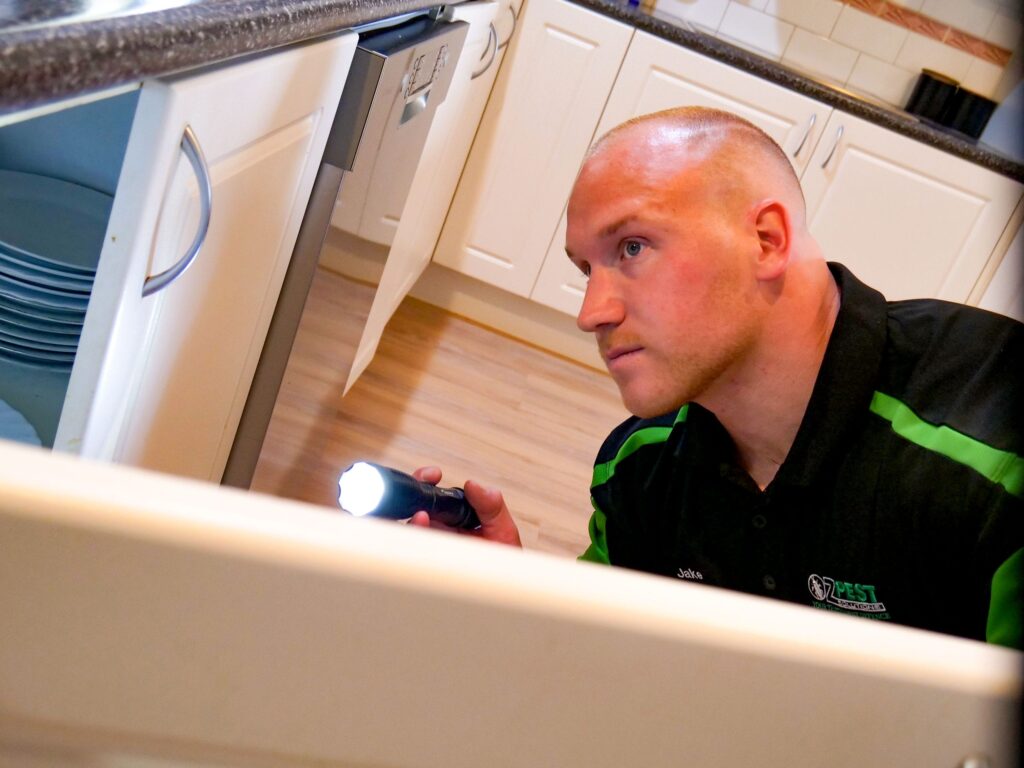 Understand what we are treating and why
The team at OzPest Solutions know that putting your home's health in someone else's hands can be daunting. That's why we provide our customers with entirely transparent services that keep you informed. 
Customer education is a fundamental part of our service. If something is unclear, we'll always go that extra mile to explain what's happening and why. Additionally, you'll receive:
Technical advice from a knowledgeable pest control technician
Detailed information on the process, products, and expected outcome
Honest and reliable service that's on time, every time
Access to additional information sheets
A minimum service guarantee period (for most treatments)
Minimal disruption to your home
From prevention to control, we're just a call away.