Keeping your business pest-free with tailored commercial pest control solutions
Commercial Pest Management Services
Take the hassle out of keeping your business pest-free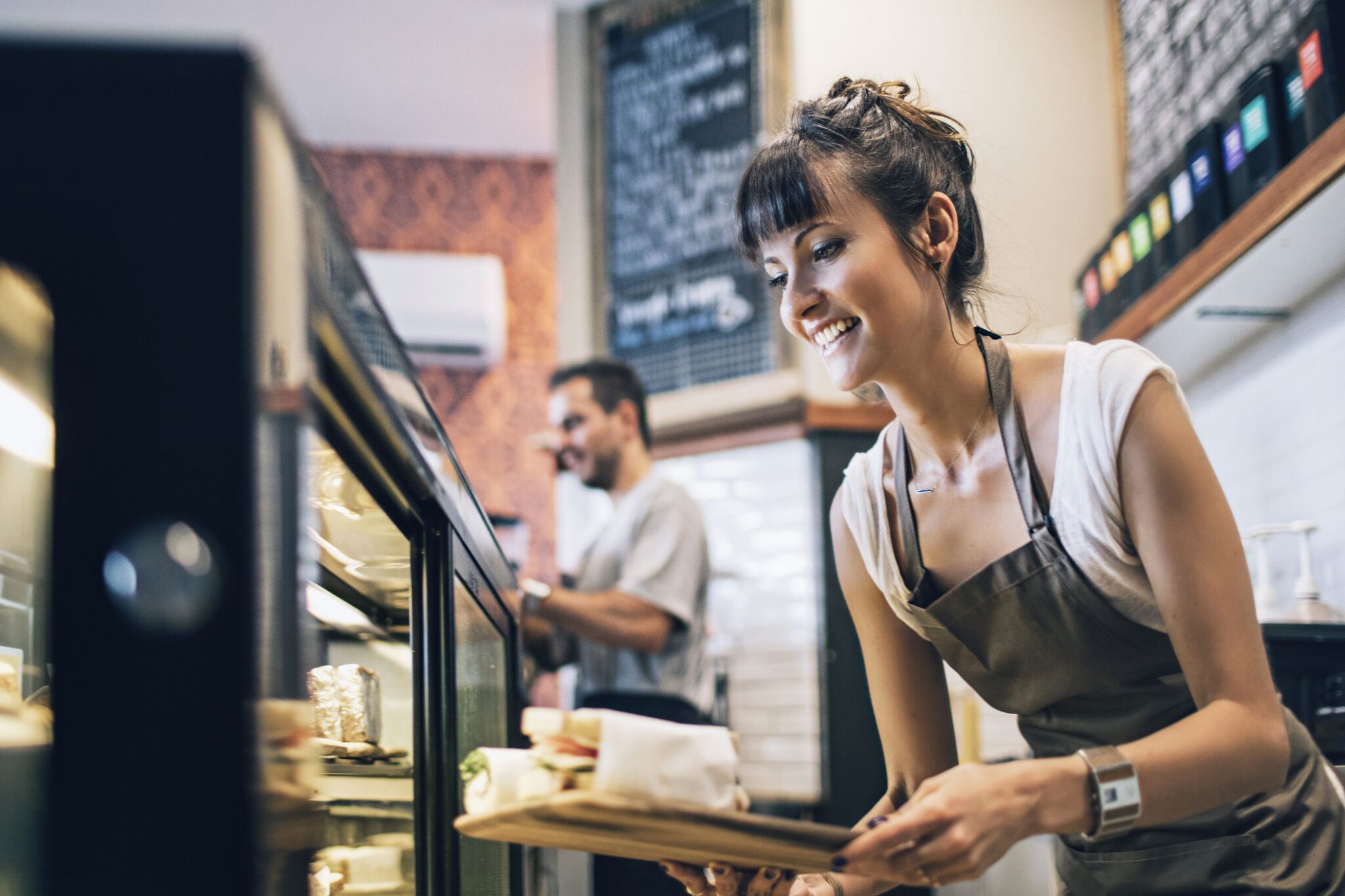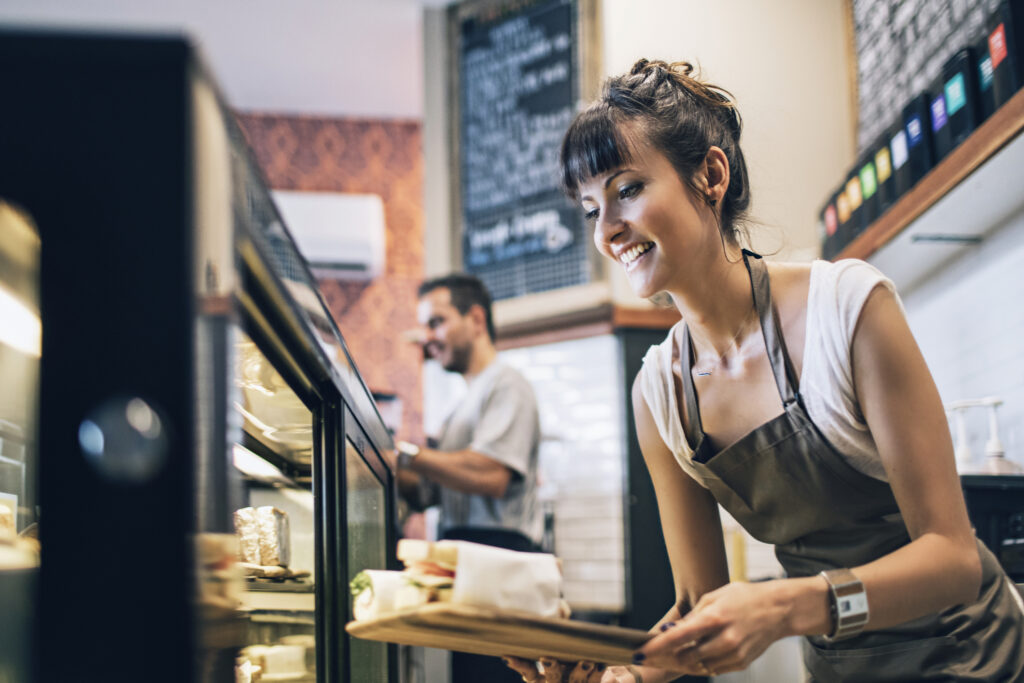 Run your business without risking your reputation with our effective commercial pest control services
Commercial pest control – Business owners and quality assurance managers have enough going on. You shouldn't have to worry about getting hands-on with pest control as well. When you leave your pest management to us, our customised pest defence programs, local knowledge and flexible scheduling will make it easy for you to stay protected.
Successful Businesses Have Excellent Pest Management Plans
Taking a professional, proactive approach to pest control doesn't just mean meeting health regulations. It also means a happier and healthier environment for staff and customers and less time, money, and stress for you. Give us a call to find out how we can make pest management easier for you and your team.
Get our expert help today
Why trust OzPest Solutions?
1. Reliable
We stand by our quotes and timelines. It's professional pest control that's on time, every time.
2. Local personalised
Your friendly face in pest control. We're a locally owned and operated business and love getting to know our customers.
3. Safe
With our safe methods and products, your family, home, and local environment is in safe hands.
4. Knowledgeable
We're fully qualified, highly experienced, and ready to share our knowledge with you.
5. Transparent
We'll take the time to explain what we're treating, why we're treating it, and how you can prevent pests from returning.
6. Guaranteed
With our 6-month guarantee on most treatments, in the unlikely event that pests return, we'll spot treat for free.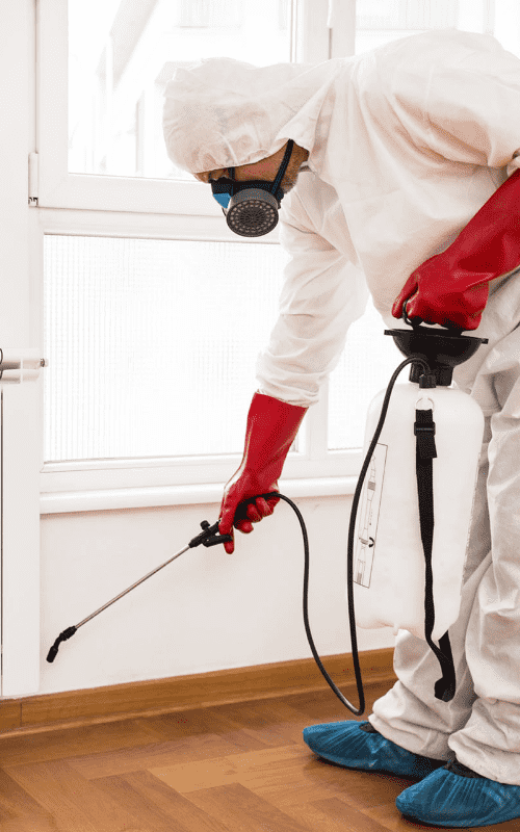 Ongoing commercial pest management and prevention programs
When it comes to pest control for businesses, one of the biggest dangers is risking an infestation by letting your pest maintenance go too long. The best solution is a consistent and cost-effective pest management, tailored to the needs of your business. 
We know you need flexibility, honesty, and great results. As an independent, locally owned and operated business, we can guarantee this – and more. Here's what else you can expect:
Thorough inspections

Treatment options that are safe for people and the environment

Targeted treatments with minimal disruption

Up-to-date reports and recommendations

A healthy and safe environment

Thorough explanations and communications

One-on-one customer service
Pest control needs vary business to business, which is why we offer a range of levels of pest management. 
Monthly

Six-weekly

Bi-monthly

Quarterly

Half-yearly

Yearly


Speak with us to find out the most suitable program for your business.
Get our expert help today
What our customers say...
Brooke Filewood
July 21, 2022.
Jake was very professional, considerate of our pets and did a great job. Would highly reccomend
Linda Filewood
July 19, 2022.
Easy to work with, turned up on time and did the services pre discussed. Will use them again for future pest extermination and inspections.
dhinushka vizer
June 15, 2022.
Very Professional service . The German cockroaches were treated successfully . Jake is very professional and was very understanding when we had to reschedule the appointments . We are very thankful and happy for the service.
Amanda Yates
June 7, 2022.
I had the pleasure to meet Jake from OzPest Solutions. He was great to deal with, very courteous and professional. He answered all of my questions and was very knowledgeable. I would 100% recommend Jake and OzPest Solutions to everyone and will be using them for all future pest needs
Benjamin Program
June 3, 2022.
I recommend this business he definitely done a great job and was very helpful in any questions i had
Kelli Miller
May 18, 2022.
Jake from OzPest Solutions is extremely professional. He is always on time and keeps you updated with reminders. Jake only sprayed yesterday morning and we are already (less than 24hrs) seeing results. Thankyou Jake and OzPest Solutions for a fantastic job
Mark Speerin
April 4, 2022.
Jake was very thorough he didn't miss a thing much better than others I've employed in the past I would highly recommend ozpest solutions to anyone 😀 😉 👍
29Cessnock NSW
February 22, 2022.
We got our pest control done by OzPest Solutions. We found Jake to be courteous, knowledgeable and prompt. He even rescheduled his job to accommodate our urgent request. The house looks fantastic and free of pest. Thank you Jake for such a wonderful service. We will surely be using you and your team in future.
sharon riddle
February 15, 2022.
I would highly recommend Jake as he was friendly, professional and explained everything to me. Thank you again for the great job you did spraying my house.
Sarah Howden
February 13, 2022.
Highly recommend. Very thankful for Jake helping us out with our spider problem. Our home is now spider free. Will be using OzPest solutions in the future.
Just some of the industries we service for commercial pest control
Let's protect your staff, customers and business reputation