Pre-Construction
Termite

Services
Pre-Construction Termite Management Services at OzPest Solutions.
Building a new home or commercial property?
Protect your investment from the very beginining with OzPest Solutions Pre-Construction Termite services. Termites can undermine the structural integrity of buildings,
but our specialised pre-construction treatments will ensure that your property is safeguarded from the
ground up.
Our experienced team works with builders, architects and homeowners to integrate termite protection into the construction process.
We offer a variety of physical and chemical barriers, tailored to suit the specific needs of your project. From soil treatments to physical
barriers,
Ozpest's Pre-Construction Termite Services are designed to provide long-lasting protection without compromising the environment sustainability of the site.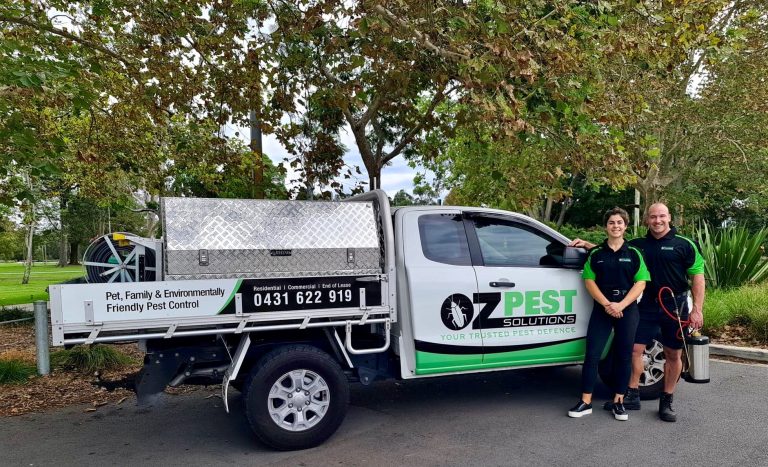 With
OzPest Solutions
you can move forward with your construction
project with confidence, knowing that the potential
threat of termites has been expertly addressed.
Contact us today to learn more about our tailored, eco-friendly termite solutions for your next building
project.
When only the best will do
Pre-Construction Termite Product
Range
KORDON
OzPest Solutions: A Vanguard in Termite Protection with Kordon Products
At OzPest Solutions, our unwavering commitment is to safeguard your property from termite threats. We've elevated our services by partnering with the Kordon line of products, an industry leader renowned for quality and safety. Choose OzPest for unmatched effectiveness in both products and installation expertise.
Why Choose Kordon for Your Property?
Kordon isn't just any termite barrier; it's a multipurpose laminate that provides both physical and chemical resistance to termite infiltration. Engineered for flexibility and durability, Kordon acts like a shield from termite access to your home or business. Additionally, its design makes termites easily visible and removable if they attempt to enter externally.
Eco-Friendly and Long-Lasting Solution
Going beyond mere termite protection, Kordon is an environmentally responsible choice. When the physical barrier is placed around the top of the slab it impedes concealed access into the dwelling through the cavity of the brickwork and forces termites to the outside of the brickwork.
Powerful Termite Resistance Technology
Kordon barriers comprise sheets of specialized plastic embedded with fibrous webbing that is infused with a potent termiticide known as deltamethrin. This innovative chemical formulation doesn't just repel termites; it eliminates any that dare to approach.
Certifications and Standards
Kordon termite barriers have undergone rigorous testing and evaluations by respected industry organizations, including the CSIRO and BCA. Rest assured, they fully comply with Australian building codes and standards for new construction termite protection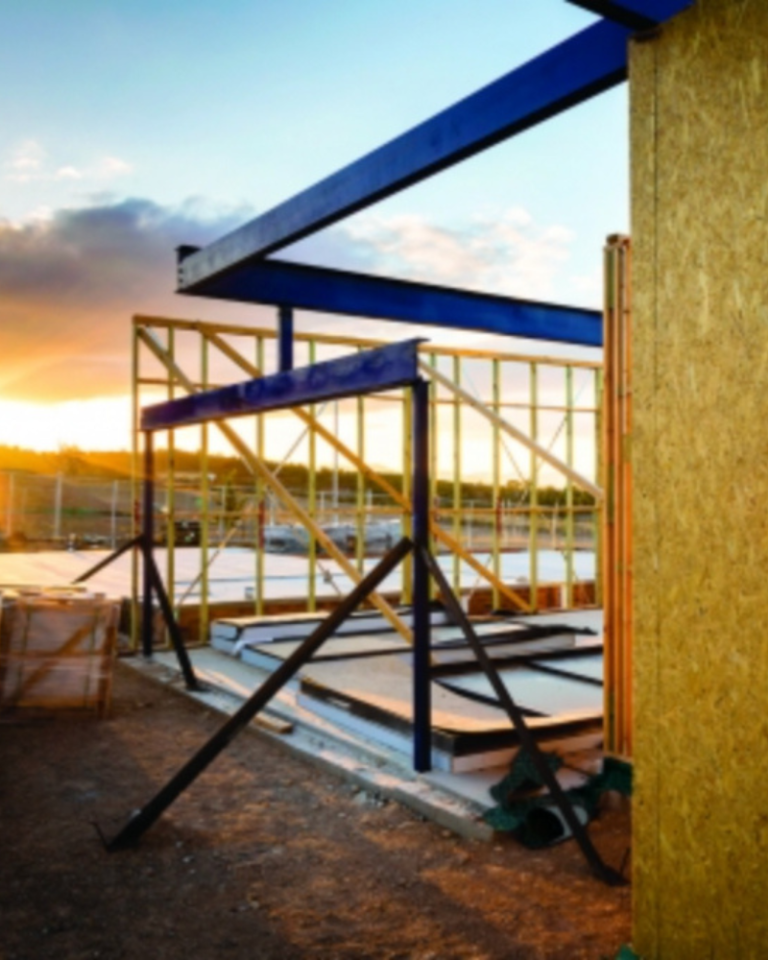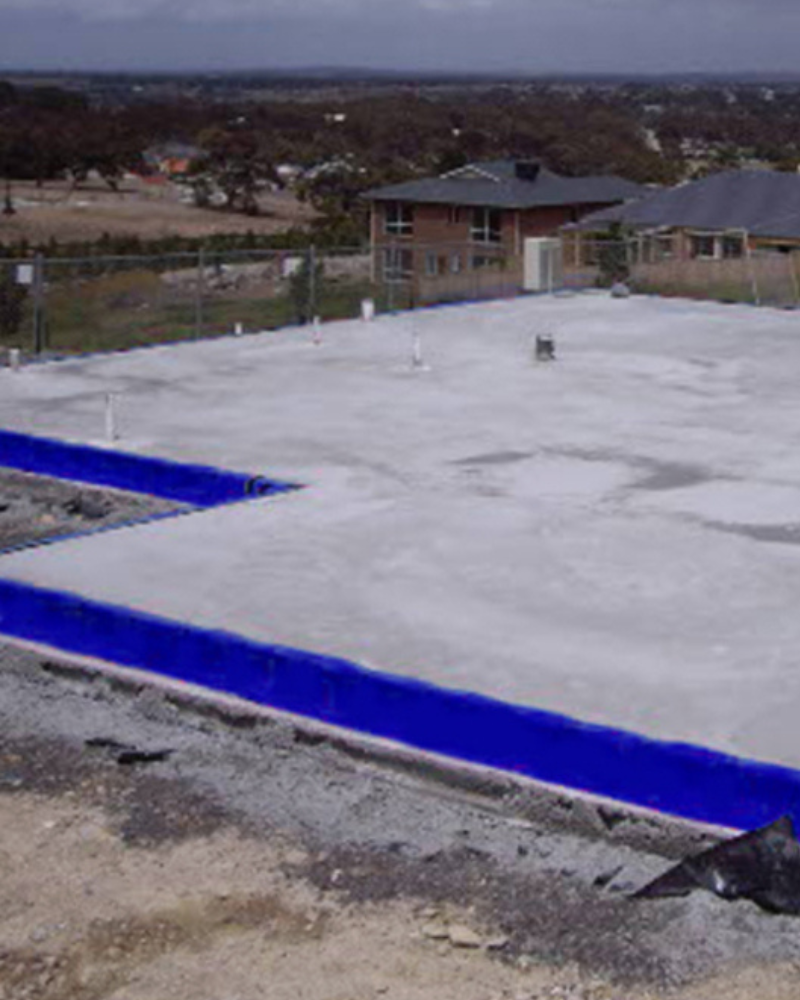 Home Guard
Unbeatable Termite Defense with HomeGuard® by OzPest Solutions
In the battle against termites, OzPest Solutions doesn't compromise. We're wholly devoted to providing top-tier termite protection for your home or business. That's why we've chosen to partner with the best providers of termite products available on the market. HomeGuard® Precision Termite Management Systems are one of these brands synonymous with quality, safety, and long-lasting effectiveness. When you choose OzPest Solutions, you're opting for an unparalleled blend of high-grade products and professional expertise.
Our HomeGuard® Product Suite
We offer an extensive range of HomeGuard® products to cater to your specific termite prevention needs:
HomeGuard® Sheeting: A premium-grade sheeting solution that provides a robust barrier against termite infiltration.

HomeGuard® PB: Exceptionally engineered to offer top-notch termite resistance for perimeter boundaries.

HomeGuard® DPC: Your go-to solution for effective damp-proof coursing, also offering termite protection.

HomeGuard® Collars and FlexiCollars: Specially designed to safeguard utility penetrations and critical joints from termite invasion.

HomeGuard® Protectacote and Primer: A dual-purpose product that primes your surfaces while adding an extra layer of termite resistance.

HomeGuard® GT: A ground treatment solution for comprehensive termite protection.

HomeGuard® Termiflex: An adaptive termite protection solution that adjusts to fit your specific needs, filling gaps and cracks where needed.
Your Pre-Construction Termite Protection Specialist
For a hassle-free and enduring termite protection experience during the pre-construction phase, look no further than OzPest Solutions. We have you fully covered, thanks to the proven reliability of the HomeGuard® Precision Termite Management System.
TERM-seal™
Unmatched Termite Defense with TERM-seal™ by OzPest Solutions
At OzPest Solutions, we're committed to offering superior termite protection for your property. That's why we proudly feature the TERM-seal™ line of products, leading the industry in quality and safety. When you opt for OzPest, you're choosing unmatched product effectiveness and installation expertise.
Explore Our TERM-seal™ Product Range
We offer a comprehensive selection of TERM-seal™ solutions, each designed to meet your specific termite prevention needs:
TERM-seal™ EZY-Collars: Effortless yet effective, these collars provide a reliable termite barrier for your property.

TERM-seal™ Soft Annular Collars: Specially designed to offer an additional layer of protection against termite invasion.

TERM-seal™ Penetration Collars: Highly engineered collars that block termite entry through utility penetrations.

TERM-seal™ PRM Active Cord & Capping Strip: A versatile solution combining an active cord with a capping strip for heightened termite resistance.

TERM-seal™ Ura-Fen Shield TWB (Tri-Layer Sheet Barrier): A multi-layered sheet barrier offering robust termite defence for building foundations.

TERM-seal™ Ura-Fen Major (Expansion Foam): An expanding foam solution that fills gaps and cracks, fortifying your property against termite infiltration

TERM-seal™ Multi-Purpose Active: A versatile termite prevention solution designed for multiple applications, offering comprehensive protection.

TERM-seal™ Sealant Active (Crack & Joint Sealant): This sealant is specifically engineered to fill cracks and joints, acting as a powerful barrier against termite infiltration.
Trust in Our Expert Installation
As a respected supplier and installer of TERM-seal™ products, OzPest Solutions ensures you're in the safest of hands from selection to implementation. Your security and satisfaction are our ultimate goals.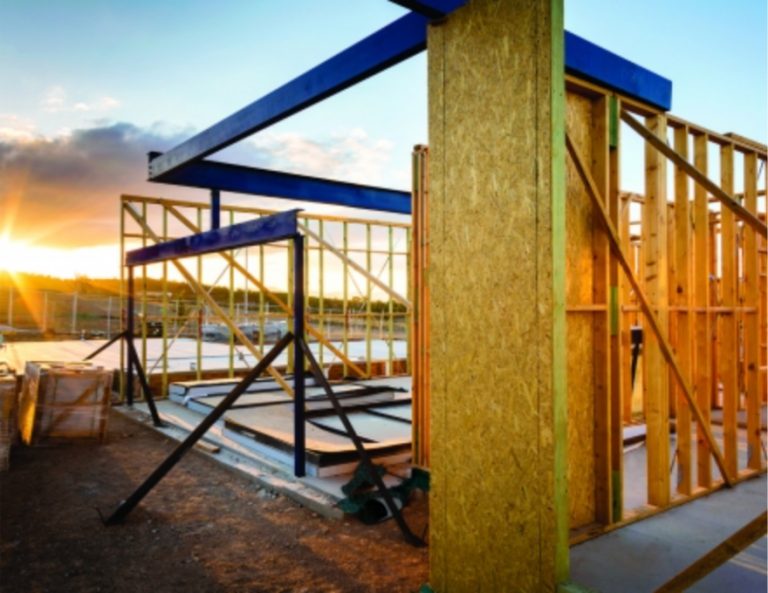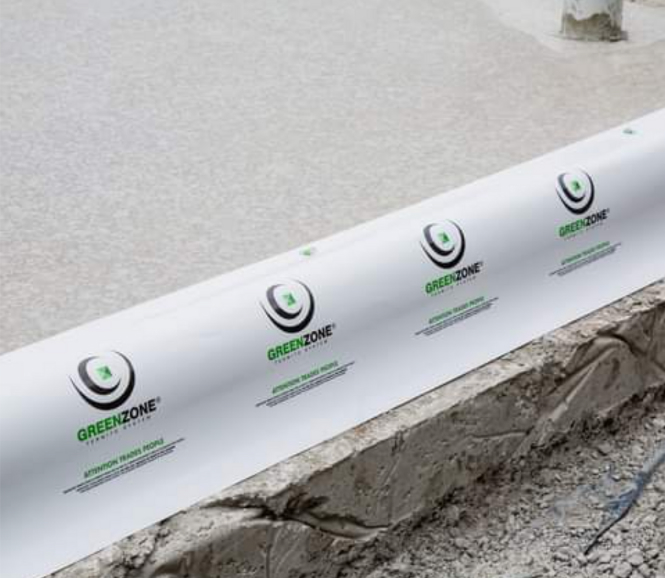 GREENZONE®
Premium Protection with GREENZONE® Products by OzPest Solutions
At OzPest Solutions, we take the prevention of termites seriously, which is why we use the industry-leading termite prevention products that are available on the market. The GREENZONE® range of products is one of these. With quality and safety at the forefront, you can trust both the product and the installation process when you choose OzPest.
The GREENZONE® Suite of Products
We proudly offer a comprehensive suite of GREENZONE® solutions tailored to your specific needs:
GREENZONE® Sock Termite Barrier: A specialized barrier designed to provide an extra layer of protection, ensuring that termites stay out.

GREENZONE® Termite Perimeter System: A comprehensive termite control solution that protects the entire perimeter of your property.

GREENZONE® Termite Paint & Primer: A unique paint and primer combo that not only beautifies your walls but also adds an additional termite-resistant layer.

GREENZONE® Sealant: A high-quality sealant engineered to fill gaps and cracks, making them impenetrable to termites.

GREENZONE® Backer Rod: A supportive framework that enhances the effectiveness of other termite prevention measures.
Trusted Supplier and Installer
As a reputable supplier of the GREENZONE® range, OzPest ensures that you're in safe hands from product selection to installation. Your peace of mind is our top priority.
Why Choose OzPest
Solutions?
OzPest Solutions offers Pre-Construction solutions in termite protection tailored for new homes, extensions, and renovations.
We adhere strictly to Australian Standards 3660.1 when designing and implementing our termite protection measures.
 With over 25 years of expertise in termite protection installations, you can trust our
seasoned professionals.
Information For Home Builders
OzPest Solutions offers dedicated support to builders in Newcastle, Lake Macquarie, Port Stephens, Maitland, and the Hunter Valley area.
Why partner with OzPest Solutions?
Partnering with OzPest Solutions for your pre-construction termite solutions offers unparalleled peace of mind and assurance. With a proven track record of delivering effective, eco-friendly solutions, OzPest is a trusted name in the industry.
Our cutting-edge treatment methods and products not only comply with building regulations but also go above and beyond to ensure protection against termite infestations.
Benefit from a hassle-free experience. Partner with OzPest Solutions to ensure quality, exceptional customer service and workmanship.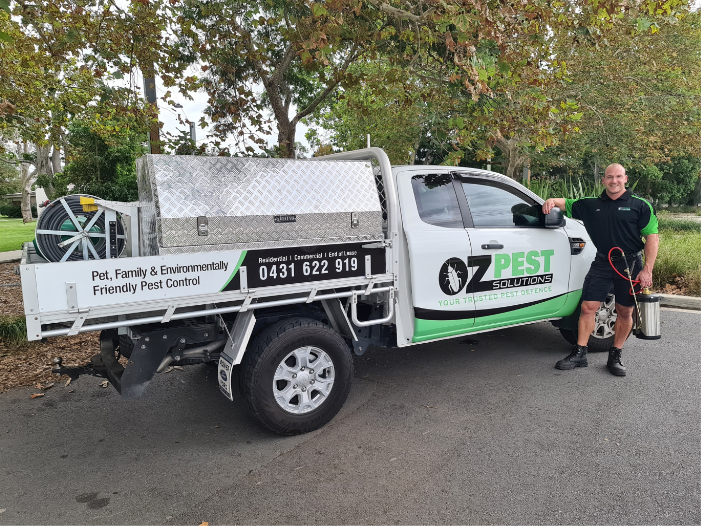 Discover the advantages of collaborating with
OzPest Solutions

.
Contact us today to enquire about the best
physical termite barrier

for your next project.
Termites can infiltrate through minute gaps, sometimes as tiny as 2 mm, emphasizing the necessity to shield every possible entry point in a building. Key defensive areas include the building's outer walls, any pipework ingress, construction joins, and sub-floor sections for homes erected on pillars.
The most effective approach integrates physical termite protection products with the building's construction components, establishing a tangible termite blockade.
For instance, in houses constructed on concrete slabs,insecticide-laden plastic collars are positioned around pipework prior to pouring the concrete foundations.
This seals the collar within the slab, eradicating potential entryways near the pipework.