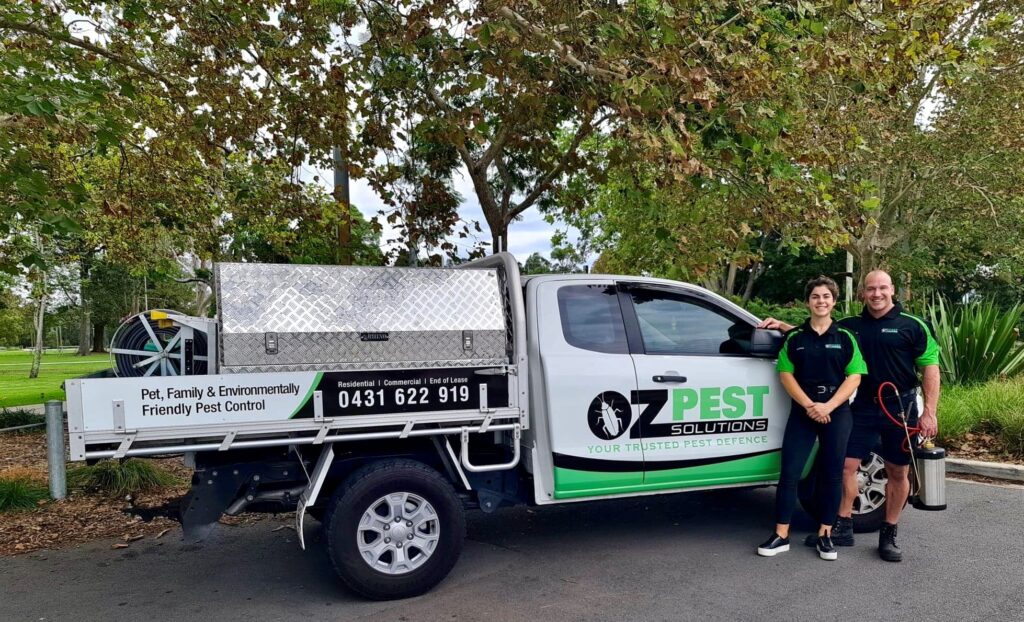 Pest Control for Jesmond homes and business is necessary because rodents, cockroaches, termites, and other insects can infest your kitchens and offices and might even bite you or your pets. What's worse is that these pests carry diseases that might put your health at risk.
Proper pest control and management must be in place to prevent damage and deterioration of furniture and avoid diseases and other health risks. As a locally owned and operated Pest Control Business, we fully understand the possible effects of pest-related concerns in the community. And as a premier pest control business, our job is to help residential and commercial properties in Jesmond stay pest-free.
To achieve our goal of eliminating or regulating the population of insects that may cause harm to human health and safety, we offer the most effective pest control service for Jesmond and the surrounding suburbs. We only use friendly methods and products, so you can be confident that your family, home, and the local environment in Jesmond are in safe hands.